Austin Housing Authority Infomation

Austin Housing Authority is located at 1124 South IH 35, Austin Texas, 78704. The Section 8 Specialist is not the official Austin Housing Authority site, but we do provide free information to you including links, addresses and telephone numbers! We also provide FREE ASSISTANCE to help you find your next GREAT PLACE TO LIVE!  We have a close relationship with many apartments in the Austin, Leander, Roundrock, Pflugerville and Cedar Park area that take section 8 vouchers. We have combed through tons of information to post what we consider the most important here on this page.

                                          Important phone #'s

  SECTION 8 SPECIALIST - (Not affiliated with Austin Housing Authority)  

We provide free information on the Austin Housing Authority and affrodable housing including section 8 for the Austin, Cedar Park, Leander & Pflugerville areas, will will find you the perfect place to live!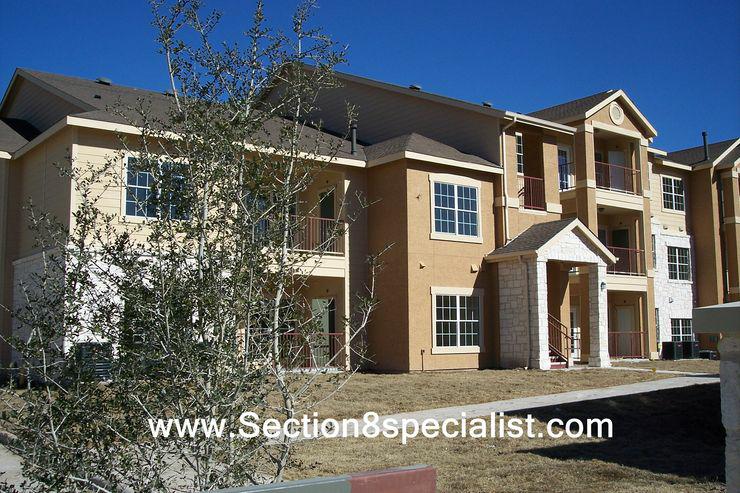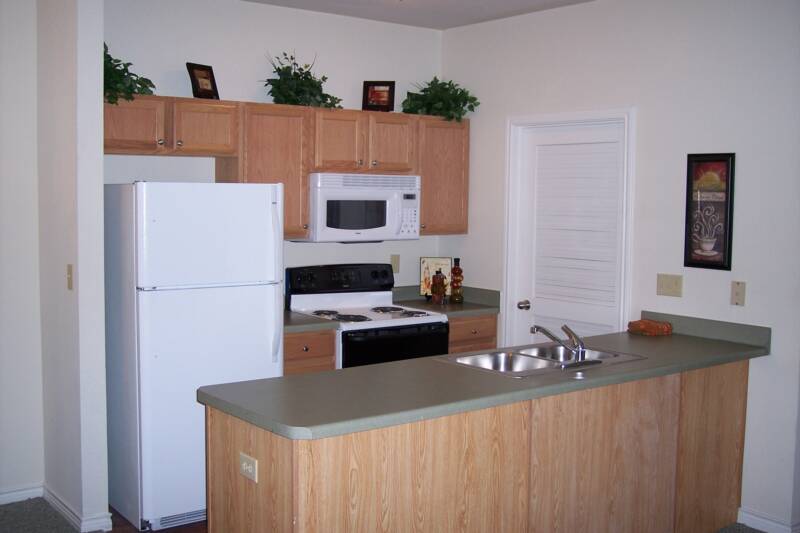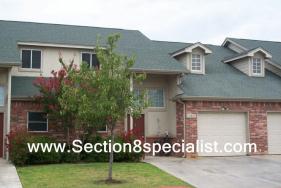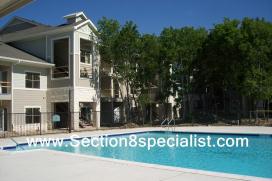 For Help finding a place to live call    (512) 704-8888

Austin Housing Authority Information

       Apartments HERE! LLC 608841